Grains of popcorn maize
Butterfly variety. Typical good taste,
fresh aroma, practically free from foreign materials.
Clean, classified and calibrated. GMO-Free.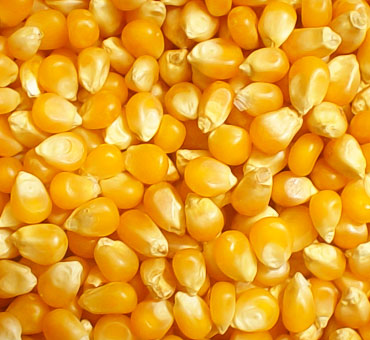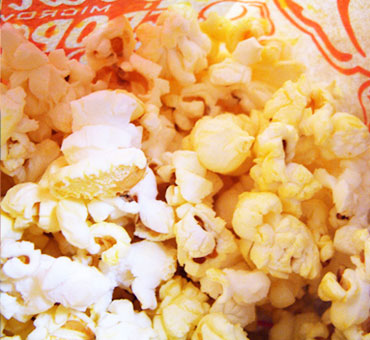 Product details:
Colour: between orange and yellow, depending on hybrid.
Crop: March / April. Sowing: September / October.
Uses and applications: for human consumption, expanded, as popcorn snack. Small sizes and low expansion grains for feeding domestic and wild birds.
Expansion: 38/40, 40/42, 42/44 and 44/46 cubic centimeters per gram.
Explosion: 98%
Sizes (K10): 65-75 grains per 10 grams.
Moisture: 13-15% max.
Total Damaged: 2.5% max.
Micro-toxins: free.
Insects: free.
Chemical residues: absent.
Packaging: kraft paper bags, 3 foils. Net content: 20 kg or 50 lb. Other options available on request: 10kg, 50kg, polypaper, polypropylene, bigbags, liner and bulk containers.
Bags printing: standard printed in 4 colors, branded XPOP. Other options available on request: customer's brand and design, monochrome or plain without printing.
Labeling: upon customer request.
Logistic: 20 feet dry containers, loading 25 tons net or 1250 bags of 20kg each. Other options on request.
Shelf life: 24 month.
Storage: keep in fresh, clean and dry place. Do not expose to direct sunlight during long periods. Avoid direct contact with walls and floor to protect product from moisture migration. Temperature below 18°C (64°F). Fumigated and controlled warehouse, free from insects, rodents, pest and contaminants.
Nutritional facts
Nutrient Values per
100 grams

Energy

500 kcal

Total fat

28.1 g

Saturaded fat

4.9 g

Trans fat

0 g

Cholesterol

0 g

Sodium

884 mg

Total Carbohydrates

57.2 g

Dietary fiber

10.0 g

Sugar

0.54 g

Protein

9.0 g

Calcium

10 mg

Potassium

225 mg

Source: USDA (United States Department of Agriculture)