International standards
We believe technology and innovation must be integrated to each stage of the value chain to remain competitive in the food industry.
We provide functional ingredients of proven quality, carefully thought by our technologists to offer tailored solutions and add value to a wide range of food products.
Always pushing for continuous growth, we adapt to market tendencies, offering the food ingredients that your company needs.


We know remaining competitive in the food industry requires constant efforts to develop product that satisfy the needs and taste of your customers.
We promote continuous cooperation to learn about your market challenges and help you tackle them with our tailored solutions.

One stop company
We have a wide range of functional ingredients in our product portfolio.
For every production need, we can offer a solution.



Meat
Industry
Working towards better global nutrition requires giving customers access to complete, high quality and affordable protein.
Our product portfolio includes functional ingredients that are specific to the meat industry and will allow you to:
- Enhance sensory properties of your food products (aspect, palatability, texture, digestibility).
- Optimize cost efficiency in your production processes.
We provide complete solutions by offering a wide range of complementary products.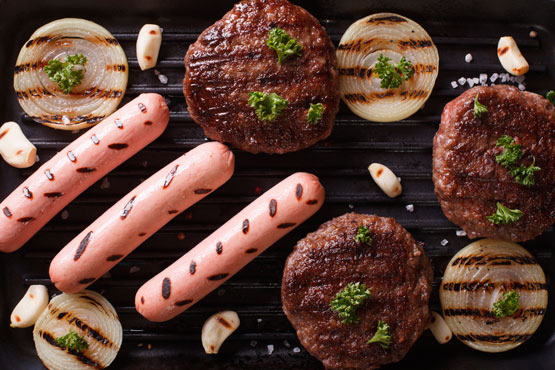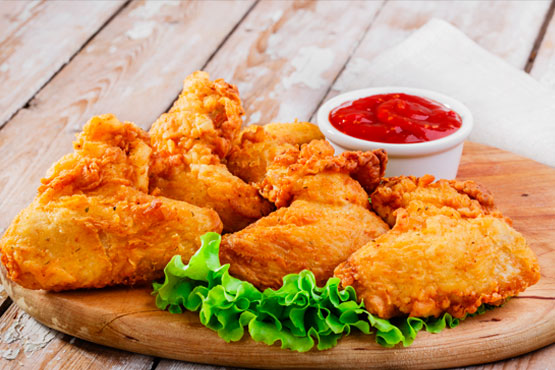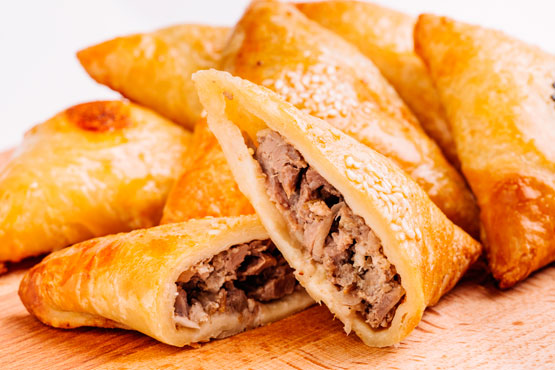 Dairy
Industry
Dairy products are part of the daily diet of consumers throughout the world. In Gugax, we wish to help you reach every table by offering the best functional ingredients.
We work together with our suppliers and customers, promoting close collaboration, allowing us to provide optimal solutions, tailored to your specific needs.
We offer a range of complementary products that will ensure you can find the functionality you require.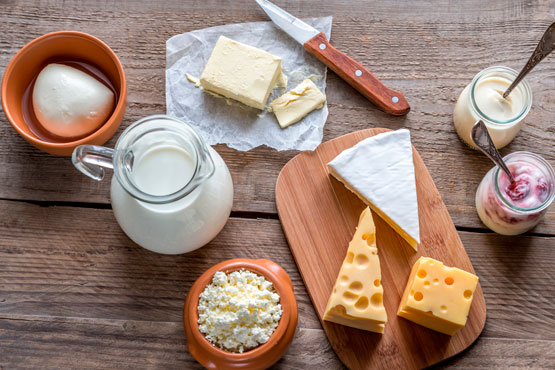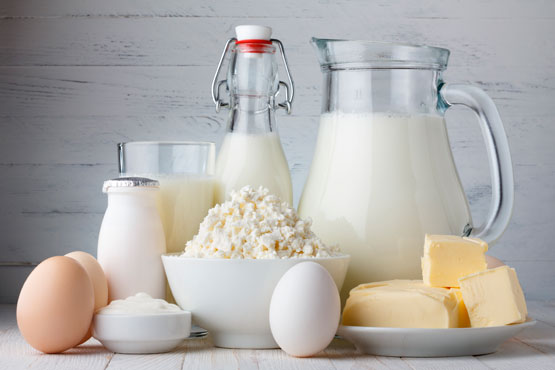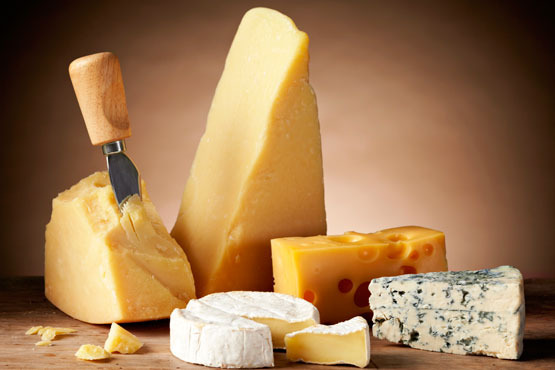 Bakery
Industry
Our ingredients for the bakery industry were developed to enrich the nutritional content and improve sensory properties of your products.
We promote the application of technology and innovative solutions in food products, to give you the competitive edge in your specific markets and help you remain in the vanguard.
Please contact us for more information regarding our functional ingredients, specific for bakery.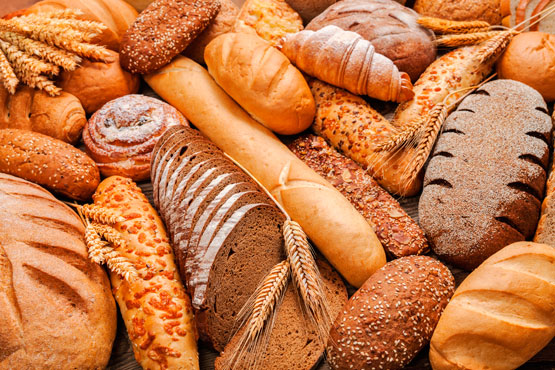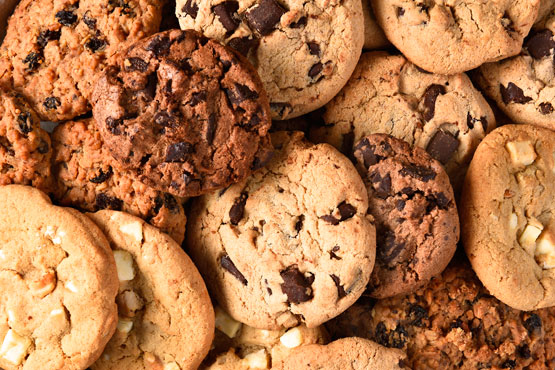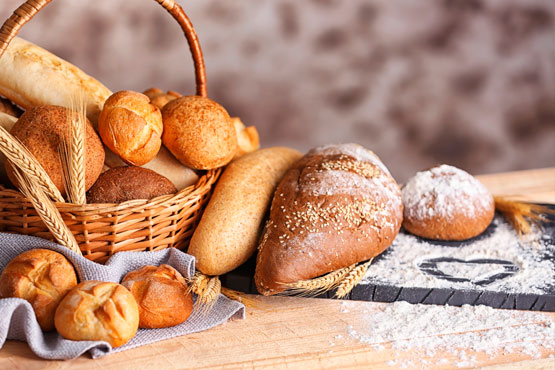 Confectionery
Industry
We know confectionery production requires specific functional ingredients to bring your product design to life. Visual appeal is key for a best seller in confectionery industry. You can count on our solutions to enhance your product design.
Please contact one of our representatives to advise you on finding the most suitable solution for your current confectionery production needs.